Made by Humans for Humans
We want to help people build awesome websites…
… and it takes a lot of time to really make it easier.
We've studied every aspect of 1MinuteSite to guarantee you an awesome website.
Create your website in just 1 minute.
Plus: Every time you have questions or need support, we're here to help you.
A great product is made of humans, not just technology.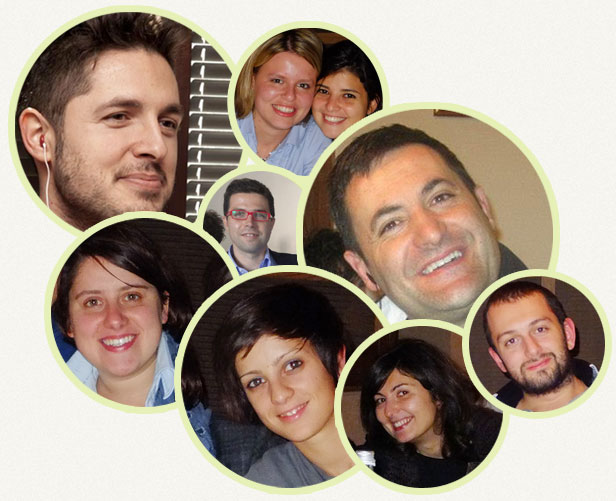 Yep, that's us!  We love helping people create their websites. Create Your Website Now

If you'd like to know more, read below.
Otherwise you can start building your website right now: 
Create My Website
Search Engines Will Be Your Friends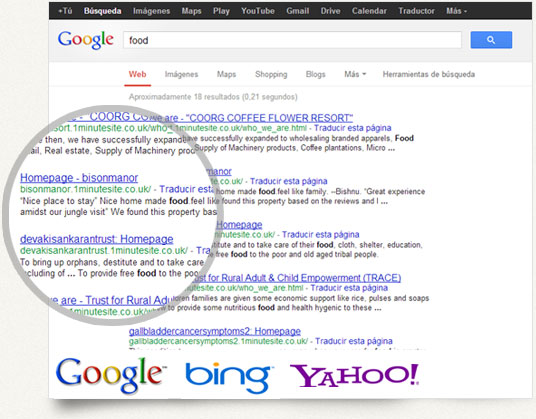 This screen-shot shows one of our free users whose website appears on Google. He didn't need to do anything – once he published his website, it was already on Google.
Create Your Website Now
Being on Google/Bing/Yahoo shouldn't involve some kind of Voodoo.
When you create your website with us, you will be on Google as soon as possible.
Just hit "Publish" and after a few minutes (sometimes even less!) you'll appear as a search result.
No wasted time: You'll start getting results right away.
You Are The One in Control
…not us. You're the one who decides how and when to change your website.
Manage your content by yourself.
Editing your website is as easy as writing an email.
Sit back and start writing the content, uploading images, totally free.
It Takes a Click to Manage
With just a click you can apply all the changes to your website.
Want to edit some content but show it to your visitors at a later date?
Feel free to update your website without publishing the changes until you're ready.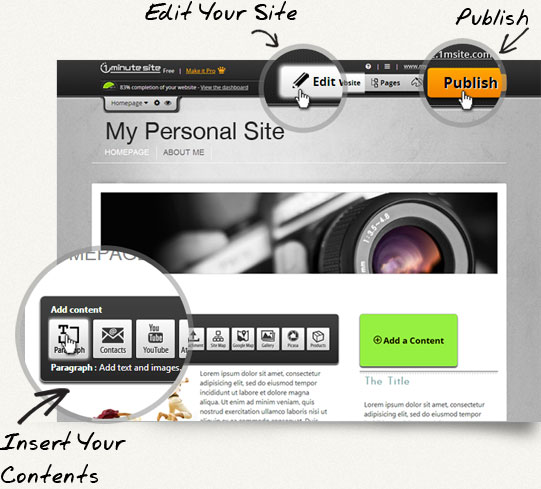 No need to learn how to use our simple, sleek and straightforward interface: we use clear names and actions, so that you won't have to worry about how to change an image or edit text.
Create Your Website Now
More Than 105,235 People Trust Us Because… 
Speed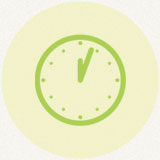 You can edit in few clicks
Freedom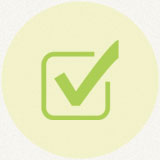 You can change your website whenever you want
Simplicity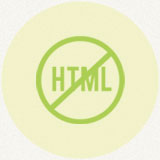 No need to know html or tech-related languages
Beauty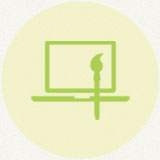 Every month we release new, stunning themes
We Asked Our Customers
What They Like About 1MinuteSite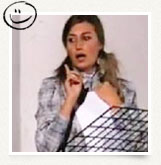 1 Minute Site was a wonderful discovery. I used it by chance… and in three clicks my website was REALLY done.
And when I got back home my website was already online.
Maria Giuseppina Cascone – Parole Di Carta
Milano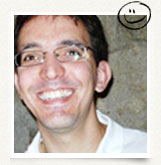 A website that is well-built and easy to use is a great business card on the web for whatever business you're doing.
All the services that 1 Minute Site offers are extremely professional and high-quality.
Alessandro La Russa
Milano (MI)
This Week's Awesome Website Is…
Yes, we are biased, but what better way to show how much we love this product than by using it?
Since we are a web company, we use 1MinuteSite for our client's websites, and guess what?
They love it and it helps us build websites faster. Here are some examples: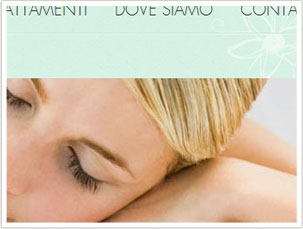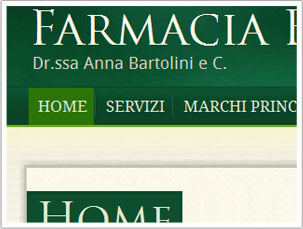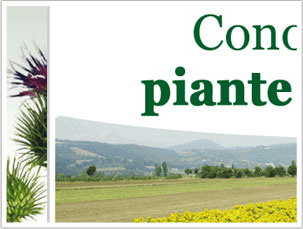 These Are Some of the Great
Free Themes You Will Get
Don't take our word for it, look at them.
We work every month to add new themes to our collection so that you never get tired of the same ones.