+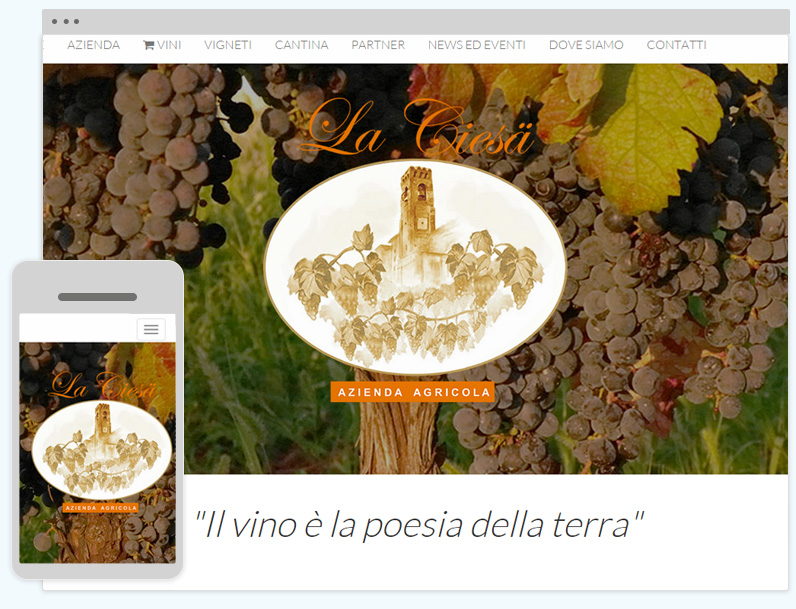 Make a free website
Do you need to create a personal website
but you do not have enough experience?
Look no more, 1msite is providing you with free tools to create your website, which will help you design the site on your own. You will be able to build a free easily updatable website.
Our expert team will be happy to assist you in dealing with some challenges.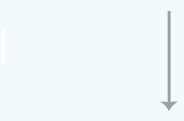 Would you like to make a website but you don't feel like a tech genius?
!
We need to be honest with you : creating a website sometimes could be a total disaster. There are many guide books explaining how to create a free website in few steps … then in reality it turns out that building a website is still hard and complicated process.
We want to prove that is not that hard… You can create a free website even today!
Indeed…there is an easier way to MAKE a website ON YOUR OWN…
…and this is not a joke..you can really manage everything on your own.
Without necessary assistance of technicians or friends!
How?
That's where we come into the picture. If to be honest, sometimes even our team struggles with creating a website (and we are in the ICT field since 2000!).
Then, we decided to create 1msite, your website in 1 minute.
Just think about…1msite is a site where you can create your website. Sounds cool, isn't it?
How can I create a free website on my own?
It's a typical question. Don't bother yourself too much. All you need to create a website is a simple e-mail account.
–> That's all <–
We will allow you to try 1 Msite totally for free . (we're not making fun of you)
After you've registered, you can start building your site… (more than 60000 people have already tried it)
..add your picture, texts, your company logo etcetc..
You don't need anyone else's help.
Below you will find 5 valid reasons to start creating a website right now!
1. Think about a site that you like the most. Concentrate on what catches your attention. Think about what will you do for your own site? With 1msite you will be able to make a great design for your personal website.
2. Do you wonder what you need to do next? That one is easy: use your imagination and information. w\We will take care of some technical tasks, you don't need to be an expert!
3. A FREE trial period
4. Graphic design is our gift for you. If you decide to purchase a package for three years, we will create a customizable graphic template.
5. The time that you spend will be paid back by the final result. This i's not a joke!
Is it clear ? Now you just simply need to try it.
Please follow the next easy steps in order to create a website.
Click on "create your website" down here
then insert your site name, your e-mail address, your password ( don't worry, it's safe )
Choose your graphic design ( don't be afraid, you will be able to modify it in future)
THE END. Hard to believe in it? DO NOT HESITATE< TRY IT RIGHT NOW!
—–CREATE YOUR SITE—–
What's next? Just insert your website contents to make the website even better( if you still have doubts, please contact us)
All the best,
1MinuteSite team
P.S.: We don't know how long the graphic design offer lasts, therefore please listen to our advice. Register now and try to create your free website. Then if you still have problems we are here to help you.
We hope to help you with designing your website!
P.P.S.: Just because you are creating website on your own it doesn't mean that we are going to leave you alone.
You can always be in touch with us and we'll be glad to guide you on how to design a fabulous website.
P.P.P.S: Would you like to know what others are thinking about us?
Our clients say :
"1msite staff is such a polite and absolutely helpful team. They helped us to be present on internet with our style. We have just started! Currently we are using only a little part of available space however we receive "congratulations" only because our site reflects our way of living and thinking about the awesome handcrafted reality we have created. With little time to our disposal we have been able to set up www.eraoracreailgiusto.it just in the way we were dreaming; indeed, with tools provided by 1msite it's easy to set up pages, details, functions. Thanks to 1msite,only with a simple economic engagement we are in the internet world and how we simply say : Finally!"
Ennia, Lorenza e Laura
Falconara Marittima (AN)
It's time to control your future, start your own business and create YOUR PERSONAL WEBSITE
—–CREATE YOUR SITE—–
What else are you waiting for?. With 1msite the process of creating a website is easy and funny. Start right now! Make your free website! You only need to fill in the registration form. Are you from Spain? So just have a look on the spanish version of this page "hacer una web gratis".
This article was written by Gianni Bianchi